Jim Tubman Chevrolet SENS Rink
Welcome to the Jim Tubman Chevrolet SENS Rink official online page!
This page will let you access our rink updates for cancellations/closures, our drop-in sports schedules, and rental and advertisement opportunities. Also, feel free to leave a comment with any feedback, questions or suggestions.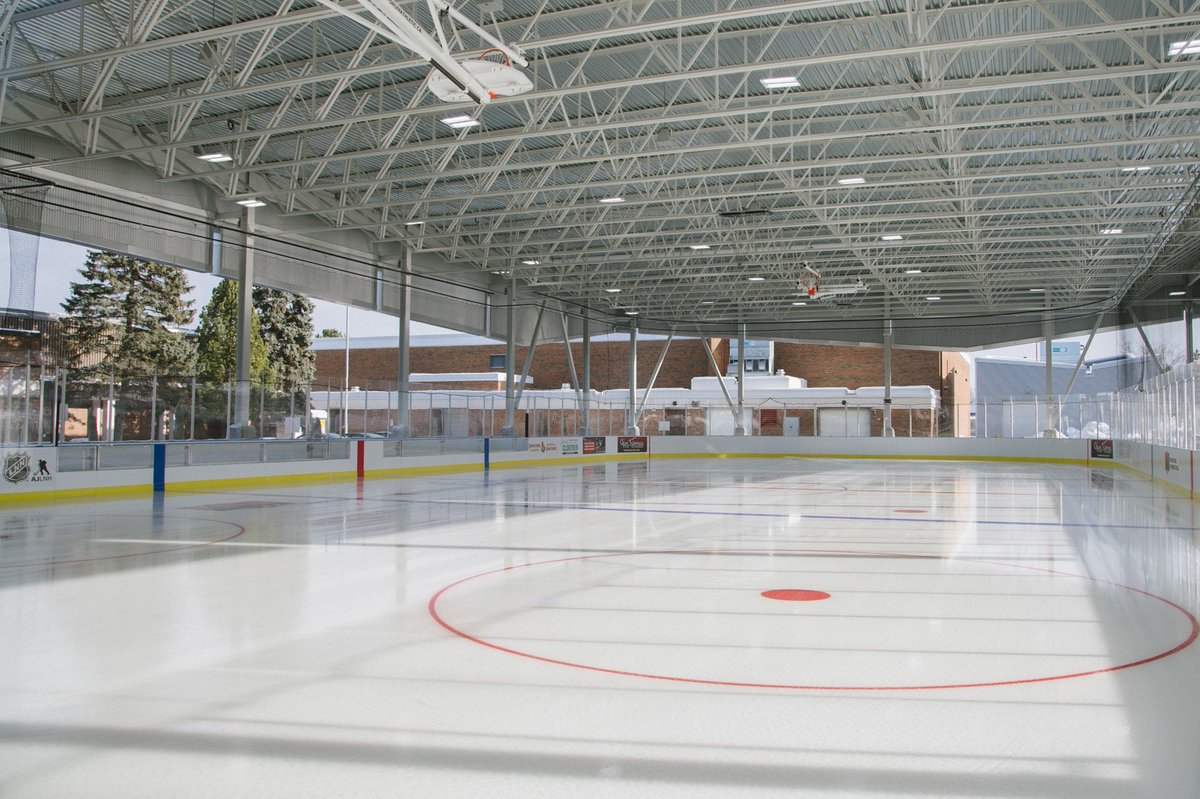 ABOUT THE RINK
The Jim Tubman Outdoor SENS Rink was built and opened in 2017. It is located in the Alta Vista neighborhood in the Canterbury Recreation Complex off Arch Street or Canterbury Avenue. The unique characteristic about this outdoor facility is that it not only has authentic hockey boards around the surface, it is also completely covered to ensure usage in most weather conditions.
The outdoor rink get's significantly high exposure in the the Winter season as it is open for free skate, shinny hockey, or mixed free time. In the Summer ice surface is completely removed, creating open space for drop-in basketball, ball hockey and community events.
November 15th – April 15th, 2020 SCHEDULE 
Drop-In Schedules and Policies
Drop – in schedules will be similar but will be updated on a monthly basis to ensure the community is aware of any cancellations or bookings. Note that U16 is reserved for those 16 years old and under and 16+ is for older participants.
Friendly reminder the space is to be shared and respected by the entire community.
This is a common community space and it is expected that all participants will respect rules of conduct expected in such a facility and that scheduled activity times are respected.
Any questions, please email jtcsensrink@ottawa.ca
ENJOY!!!